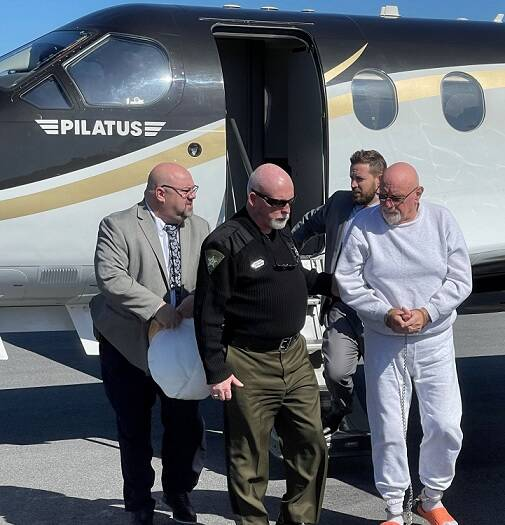 The advancement of DNA technology has proved significant in solving challenging cases at any given time. News released by The Mount Airy News on April 7, 2022, affirms the power and potency of the new DNA technology. After 30 years, police achieved their first arrest for the murder of Nona Stamey Cobb on July 7, 1992. Warren Luther Alexander was arrested on March 15, 2022, and charged with the murder of Nona Cobb. DNA sequencing and genomic technology are used to build a DNA profile for victims and perpetrators for law enforcement regardless of the duration. Mr. Alexander was arrested in Diamondhead, Mississippi, Surry county, after the DNA evidence from the scene of the crime was strictly evaluated. Captain Scott Hudson, acting Surry County Sheriff, said that innovations in DNA technology led to the arrest in Mississippi.
Analysis of the body in 1992 defined strangulation as the cause of death, but the killer was not identified. There was also no evidence collected at the scene apart from her clothes used for the DNA analysis. The test on the DNA evidence in 1992 did not uncover the killer until resubmission and reexamination in 20021. The development of forensic genealogy allows scientists to search genetic genealogy databases for unknown DNA to identify potential suspected perpetrators. The new technology has incredible accuracy compared to other methods such as fingerprinting. The case is a perfect illustration of how technology can be used to solve cold and complex issues challenging criminal investigations and trials. Captain Hudson highlighted that the technology would be used to re-examine thousands of murder and sexual assault cases.
Reference
Ryan Keller, & John Peters II. (2022). "New Tech, Old DNA Solve '92 Cold Case Murder." Mt. Airy News.
Video Voice-over